FAW Group Corporation, the oldest and largest Chinese automobile manufacturer, aims to increase Hongqi's sales by 100 percent to 200,000 units this year, and expects Hongqi sales to reach 400,000 in 2022, 600,000 in 2025, and 800,000 to 1 million in 2030.
The target was announced by FAW Chairman Xu Liuping at the Hongqi Brand Event held at the Great Hall of the People in Beijing on Jan. 8.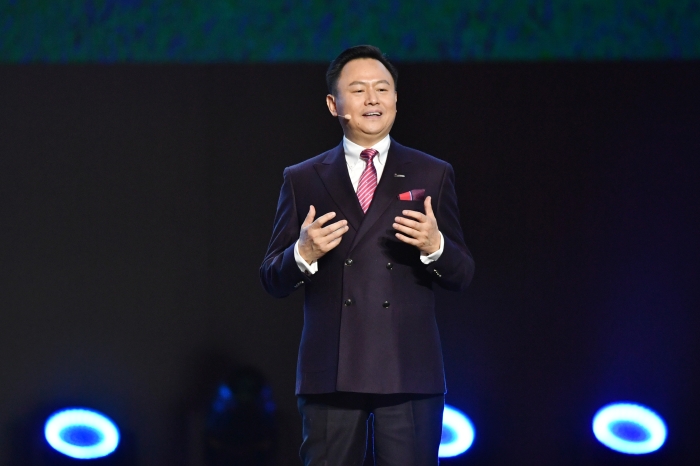 FAW also released its development blueprint for Hongqi premium brand and debuted Hongqi's new flagship sedan, the H9 at the event.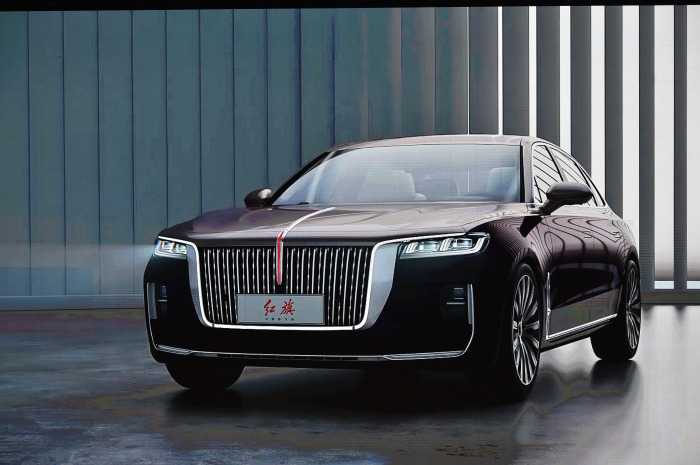 FAW has achieved its highest-ever annual sales of Hongqi with a total of 100,166 vehicles sold in 2019, a surge of 200 percent over the same period of the previous year. As of December, 2019, the luxury brand has gained year-on-year growth for the 22th month in a row.
In the next five years, Hongqi will introduce 21 new models, covering L, S, H and Q series, 18 of which will be new energy vehicles.
"We will build Hongqi into a benchmark for China's high-end automobile industry and a role model for local brands, and a well-known automobile brand in the world," said Xu Liuping at the event.
FAW is a leading global manufacturer of quality passenger cars, trucks, and buses. Established in 1953, the company is China's oldest and largest automotive group. Annual sales exceed three million units.
Source:faw.com,cn